Please fill out the email form below and choose the reading you want from the DROP-DOWN MENU just below the email SUBJECT field.
Please email me the background information on your request for a consultation, and we'll set-up your appointment and I'll email you a PayPal Invoice (or I'll give you the details to send me a check).
If you prefer that we talk on the phone, include your PHONE NUMBER (and the TIME ZONE you're in!!) in the contact form below, and kindly tell me the times you can be reached.
It's my pleasure of be of service to you using the great Science of Light that is astrology!
Sincerely,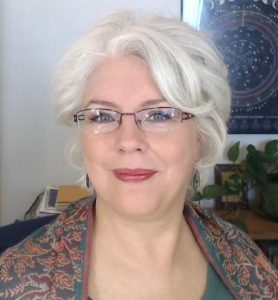 Karen White
Divine Time Astrology
PLEASE FILL OUT FORM BELOW and hit SEND: