Astrological Consultations
SELECT the Astrological Consultation you want (each reading has its own page under the SERVICES drop-down menu).
If you don't know for sure what reading to get, or if you want some combination not listed below, just email me at Karen@DivineTimeAstrology.com, and I'll help you figure out what would serve you best now.
As you can see below, you will pay through PayPal. You don't have to have a PayPal account in order to pay, you can use a credit card.
I also accept checks (I'll give you the address to send it to when we set up the appointment).
There are three ways we can talk: phone (I'll send you the number to call), Skype, or Zoom (I'll send you the Zoom invitation). If you're outside the United States, the phone won't work, it will have to be Skype or Zoom.
You get an Mp3 recording. If you are an astrology student and we look at your charts together on Zoom, I'll send you the video too.
Consultations:
Yearly Birthday (Varshaphala) Consultation
Follow-Up Support Sessions for Existing Clients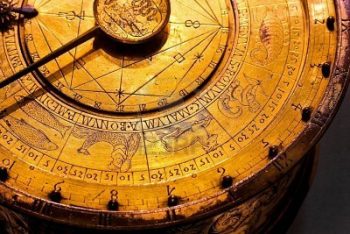 First, I would like to say thank you so very much. I reached out to you because of your 'how it works' page where you wrote [that you have], 'a non-judgmental and compassionate attitude.'
Quite frankly, you have given me more peace and accuracy than any doctor I have seen in the past years.