You Are on Earth at the Divine Time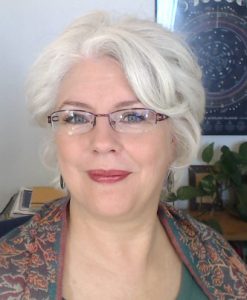 We've all heard the cliché that timing is everything. Well, it truly is. 
When you were born, you were born exactly when you were supposed to be. At the right time in history, in the right culture, everything. All to express your true self, and, more importantly, to further your soul's course. You were born at the divinely appointed time.
If you're here at this site now, you probably want to get answers to the questions most of us have, such as: 
"Will I have love in this life? When? And if not, why?

"What is my purpose, my contribution to the world?"

"How can I live my best possible life?"
Sometimes it seems we can't see more than one foot in front of us at a time, and we fervently wish we had a map and a bright lantern. 
Good news – we do! Our birth chart, or personal horoscope, created the moment we were born. And, the Science of Light – Astrology – with which to interpret it. 
Astrology is the Science of Light
Astrology sheds light on our path in a way that we literally can't find anywhere else on earth. With the birth chart, we can see where we've been, where we are now, where we are going, and what the journey will be like. 
My heartfelt desire is to let you know how astrology can help you now. You may not be aware of all that astrology can do for you. I'm excited about astrology because of how useful, healing, and enlightening it is. I think of it as a healing art and science meant to relieve the suffering of humanity and guide us on our path.
While not meant to replace prayer or meditation, astrology is one of the clearest, entirely personal, and detailed ways that the Divine talks to us.
Can I really help you with your particular question or issue?