Horary Consultation
When you have a specific question about a particular set of circumstances, Horary astrology is the best technique to use. It's wonderful for relationship questions, job questions, simple health questions, and more.
Also excellent for on-going life situations such as when starting a new business, and when going through a complicated relationship or career period.
For some situations, such as when buying a home, the fee could be less because you are looking at several houses over several weeks or months. In this case, I would send you PayPal invoices for the negotiated fee, or you could pay a lump sum to cover a certain number of charts.
I only do stand-alone Horary readings by email. Horary questions asked during a natal consultation, however, are no extra charge.
            $87.00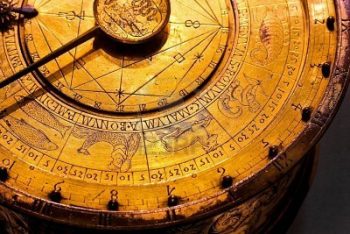 I originally did have some doubts about whether the Horary would work. When I discussed my situation with Karen, I felt more comfortable with it. 
I found Karen to be very supportive, knowledgeable and enjoyable to work with. The reading was very accurate and it gave me a lot of insight. 
I now consider Karen to be my astrologer because I trust her honesty, good heart, and professional work ethic.  She is one of a kind.