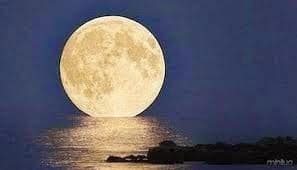 Could you be a crime-mystery writer? Tonight's video is about the mystery/crime author John D. MacDonald, famous for his Travis McGee novels set in Florida. When I was in the Navy in the early 1980's a friend lent me one of John's Travis McGee novels and I got hooked. John MacDonald's writing is clear and the pacing is excellent, I think you would like them if you like mysteries and crime stories.
If you've ever wondered if you could be a professional mystery/crime writer, see my SPECIAL OFFER below the video!
SPECIAL OFFER
If you'd like to know what is going on now astrologically in all areas of your life, what your talents and skills are (Jaimini Astrology), the Whole Life Consultation would be the best one to get. Your birth chart will reveal which of the 12 houses ruling over particular areas of life are being activated now and what themes, challenges, or changes you are dealing with. I offer remedies and recommendations to help you make the most of who you are.
The Whole Life reading covers love, career, spiritual path, health, transits and timing, and you get a free Horary chart with it too. Have the most interesting and unique conversation you can have on this planet that is all about you and your personal life blueprint.
If you are a astrology student, I can also answer your questions about what your astrological studies are revealing about your birth chart if you are confused about something you are learning.
EMAIL ME, Karen@DivineTimeAstrology.com and mention this article and you will get the Whole Life Consultation for $185, 20% OFF the usual price of $231. The reading is 90 minutes and you get a MP3 recording of our conversation.