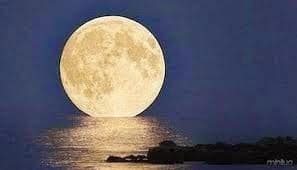 In this video I show you the birth charts of two famous authors, both excellent and imaginative storytellers. Both of them have also written non-fiction books on writing itself.
I hope you are enjoying this series on the Moon and writing. I'm thinking of adding other topics on Thursdays or Fridays so I can cover other subjects too. Is there a topic you're curious about that you'd like me to write on and/or create videos on? Let me know by hitting Reply to this blog post email!
SPECIAL OFFER
If you'd like to know what is going on now astrologically in all areas of your life, what your talents and skills are, the Whole Life Consultation would be the best one to get. Your birth chart will reveal which of the 12 houses ruling over particular areas of life are being activated now and what themes, challenges, or changes you are dealing with and how to get the most from this period of time in your life.
The Whole Life reading covers love, career, spiritual path, health, transits and timing, and you get a free Horary chart with it too. Have the most interesting and unique conversation you can have on this planet that is all about you and your personal life blueprint.
If you are a astrology student, I can also answer your questions about what your astrological studies are revealing about your birth chart if you are confused about something you are learning.
EMAIL ME, Karen@DivineTimeAstrology.com and mention this article and you will get the Whole Life Consultation for $185, 20% OFF the usual price of $231. The reading is 90 minutes and you get a MP3 recording of our conversation.