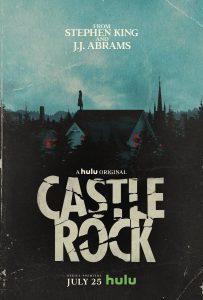 I thought it would be fun to talk about Stephen King & the Astrology of Writing (for those of you who prefer video, the VIDEO is BELOW) using Vedic Jaimini Astrology. It was the show, Castle Rock, airing now on Hulu, that made me want to do it.
The first season of Castle Rock is actually over (you can binge on the whole season now), but it's vintage Stephen King – without the gore that's typical in horror shows.
Castle Rock doesn't come from any one of Stephen's stories directly but is the setting for several of his novels, novellas, and short stories.
Stephen King's Writing Yoga as Per Jaimini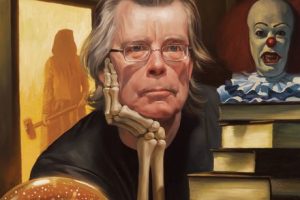 First, we'll see how the writing yoga shows up astrologically in his birth chart. Stephen's AK (AK is short for Atmakaraka, the Self-Producer planet "essence" planet), is the Sun.