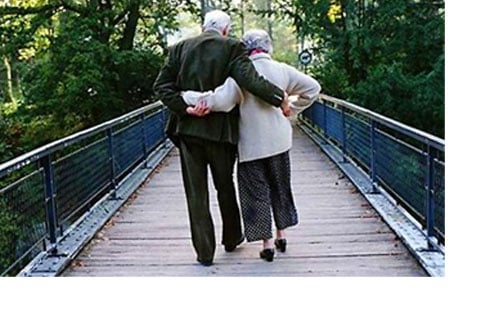 Was your Valentine's Day a big disappointment? It's likely that you were not in a "love zone" on February 14th! Have you noticed that there are times when you are naturally more confident and attractive than at other times? This report will tell you if you are in a general "love season," what times of the year you will be most naturally attractive and likely to meet someone special, and the best time of the year to get married.
If you are already married, or in a relationship, the 2nd Chance Valentine's Day report will tell you when you can have the best Valentine's Day possible, at ANY time of the year, especially if your last Valentine's Day was a bust. Think of it as a "do-over," another chance to make a special love connection with your mate. Knowing when these special love times are coming up will give you time to plan a romantic weekend, a special day, or a date night that will knock your lover's socks off!
Included in this report is the best wall to put the headboard of your bed so your head points in the most auspicious direction to find a mate, or to keep the fire going in the bedroom if you are already attached; gem recommendations for a "damaged" or "weak" Venus (the planet that rules love), and other applicable remedies.
The other Valentines in our lives are our children, family and friends, and the report includes when it's a good time to spend extra-special quality time with our other loves too.
This report is not computer generated, it's done by me personally.
Download PDF immediately below.
SecondChanceValentineReport-LH